This is the first session for the next series of BOLD: A courage building curriculum based on the research of Brenè Brown, PhD. This group will meet for 10 sessions. Each session is 90 minutes. The group will not meet on July 20th.
This group is facilitated by Mackenzie Dunham, LICSW, CDWF-Candidate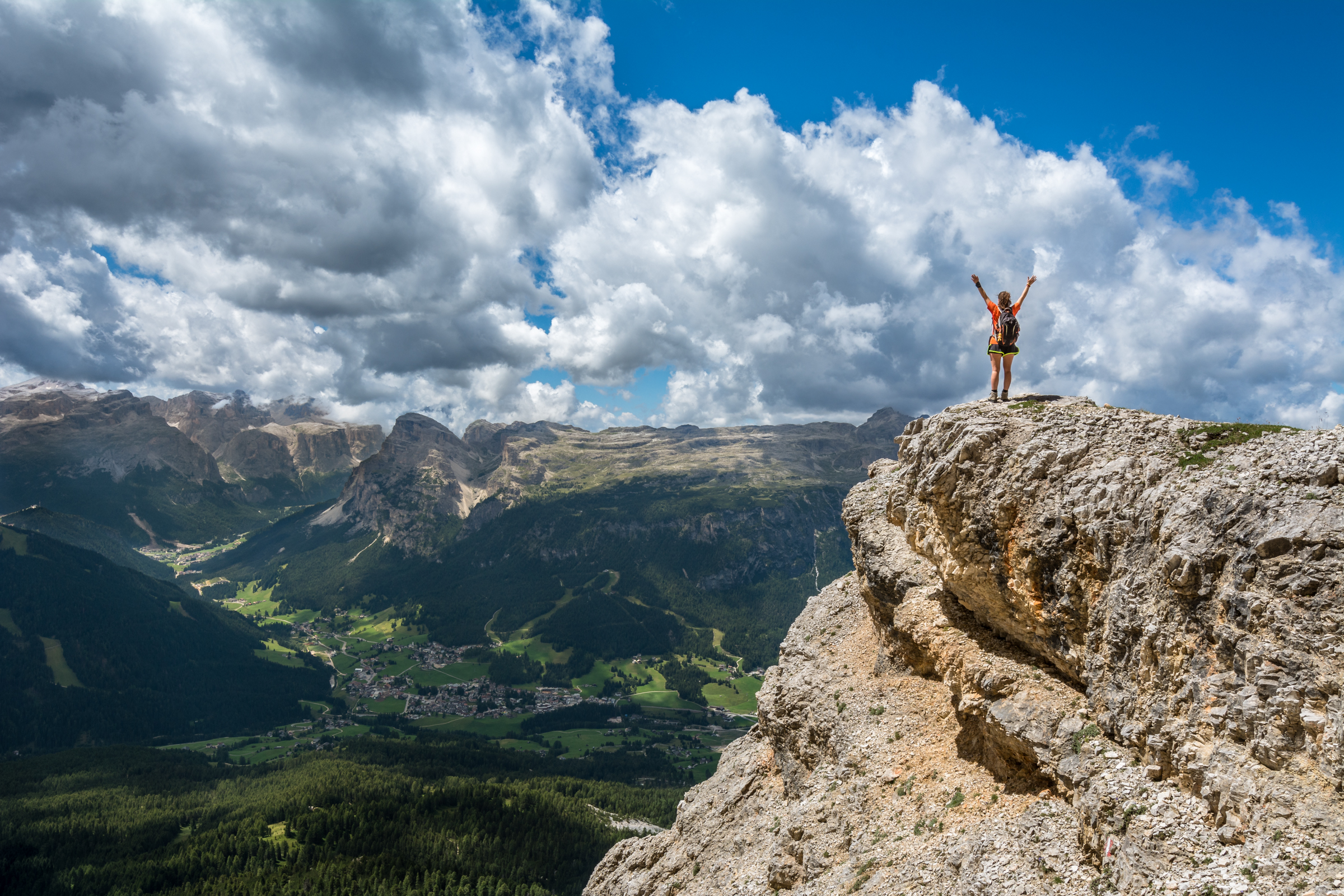 Be Original. Live big. Dare Greatly.
ABOUT BOLD™
A courage building program specifically designed for adolescents that identify as transgender, based on the research of Dr. Brené Brown. The facilitator will explore topics such as vulner- ability, courage, shame, and worthiness. Participants are invited to examine the things that are holding them back and identify the new choices and practices that will move them toward more authentic living. The primary focus is on developing shame resilience skills and developing daily practices that transform the way we live and love. BOLD™ is about what it takes to get back up and how owning our stories of struggle gives us the power to write a daring new ending. Struggle can be our greatest call to courage and the clearest path to a wholehearted life.
Insurance is accepted for this program, please call to see if yours is accepted. If we bill insurance, the cost of the group will be your copay. If you do not want us to bill insurance, the cost per group is $30. There is an additional cost of $20 for the workbook which is due at the time of registration. There is also a $30 non-refundable registration fee due at the time of registration. This fee is applied to the overall cost of the group.
There is a parallel group for parents which is HIGHLY recommended, but not required.
For additional information please click the "register now" link and complete the contact form. We will reach out to complete the registration process. Registration is confirmed upon receipt of deposit.